inspiration
About The Fragrance
Created for the sarong wearing, pleasure seeker in all of us. An exotic fragrance that captures the essence of the islands of South East Asia and a reminder of dreamy beach holidays and moonlit parties.An addictive scent that will have youyou returning to your happy place and adjusting your watch to island time.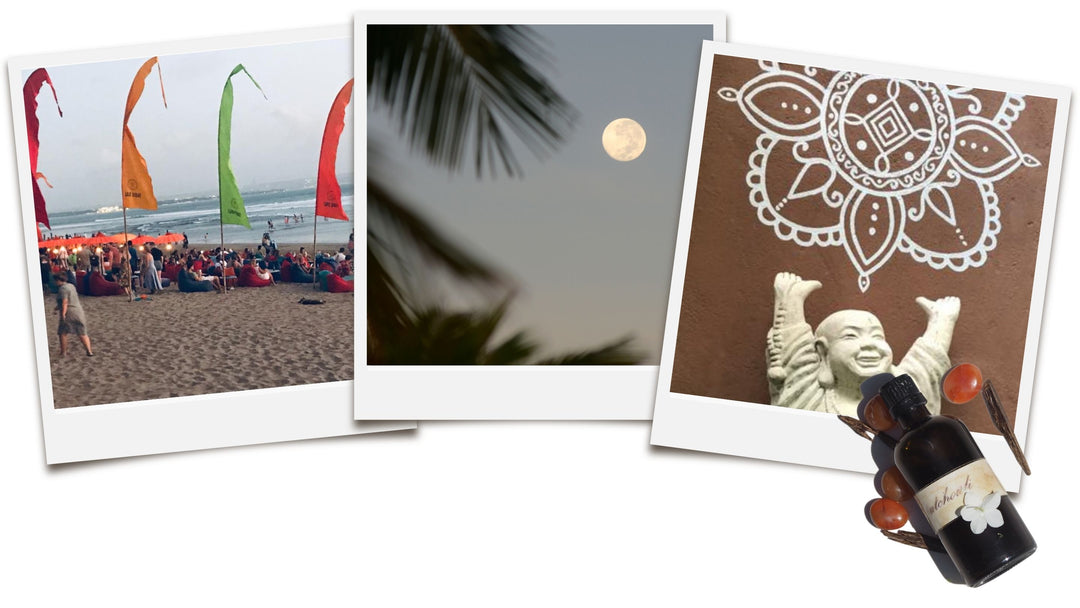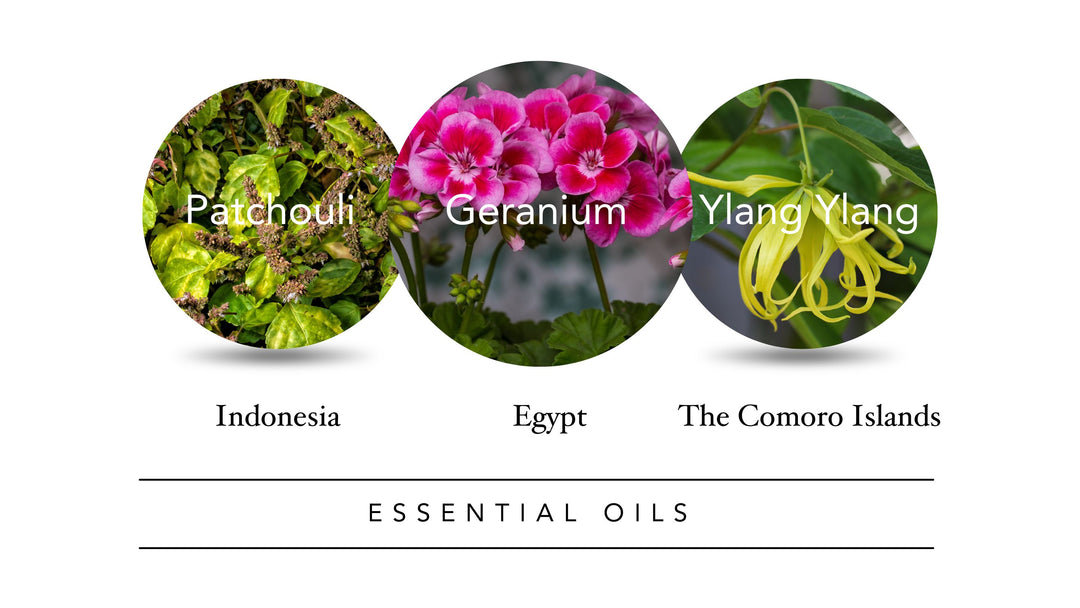 patchouli, geranium, ylang ylang
About The Ingredients
Patchouli - Steam distilled from the lightly fermented leaves with a musky, woody scent. Strengthening, grounding and considered to be an aphrodisiac and it is a wonderful fixative for any blend.
Geranium - Extracted by steam distillation from the leaves and used extensively in perfumery making a fragrant addition to many blends. It has a balancing effect and and will help to relieve stress and anxiety.
Ylang ylang - Derived from the steam distilled flowers, eases anxiety with an aphrodisiac quality reputed to boost the libido to enhance sensuality between a couple.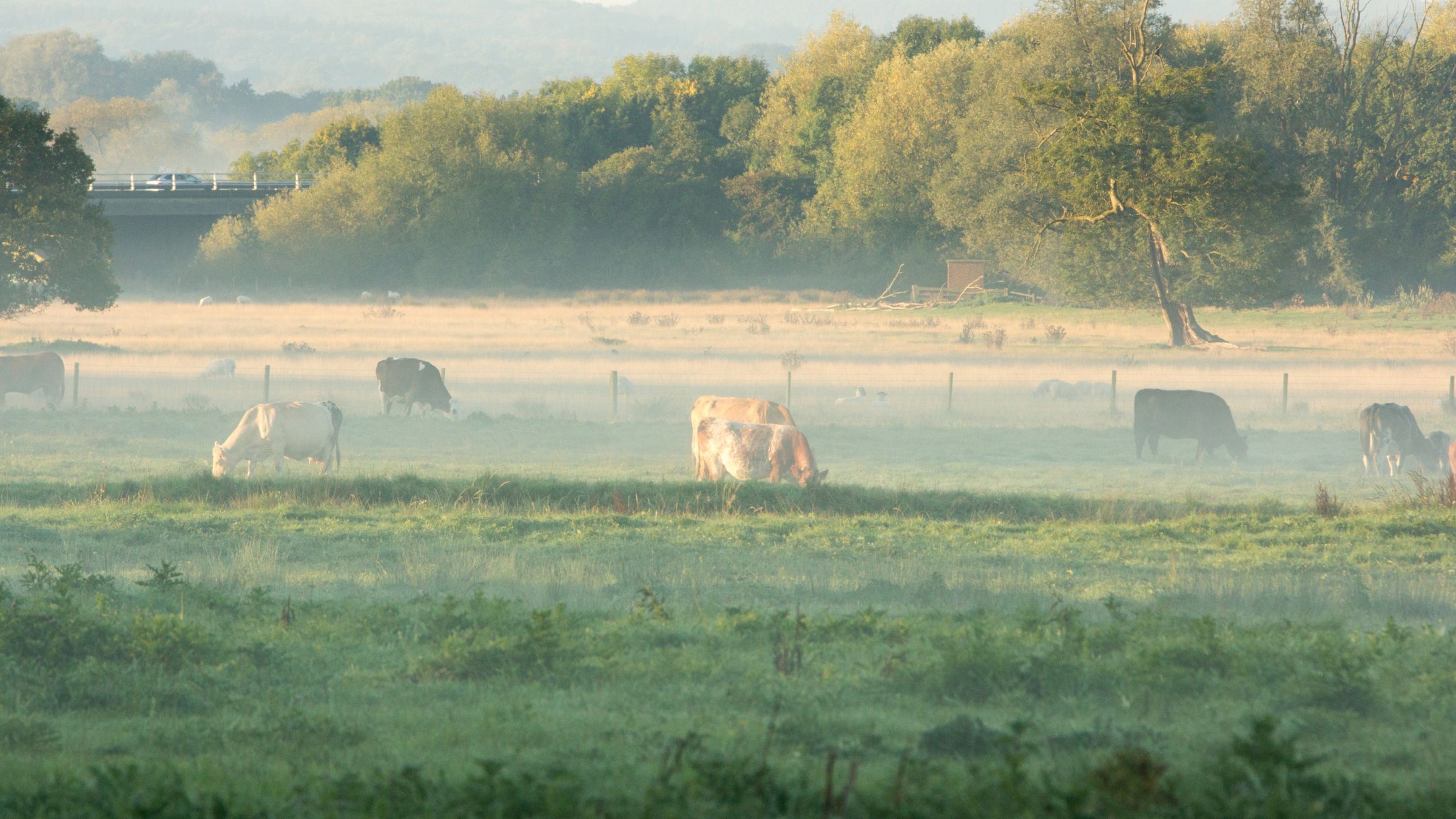 handcrafted
Made in England
Every 'Wild' fragrance is created in our studio in Kent using the finest essential oils, ethically sourced from around the planet.
We attach great importance to ingredients and their origin returning to natural aromas developed with respect for the environment. Nothing is mass produced and our focus is always on quality.
At the heart of this process is the aim to create a scent that works in harmony with your mood, lifts your spirits and instills your home with pure aromatherapy.
Learn More