A fragrant story
Transport yourself to a field of lavender just before the harvest and enjoy this timeless scent. Inspired by our many holidays to France, our Midsummer fragrance was one of the first blends we created with calming and tranquil properties that customers still love today. Lavender is renowned for its stress-relieving properties and we've enhanced this classic oil with geranium leaf and rosy notes of palmarosa - a scent to re-create your own idyllic summer's day whatever the season.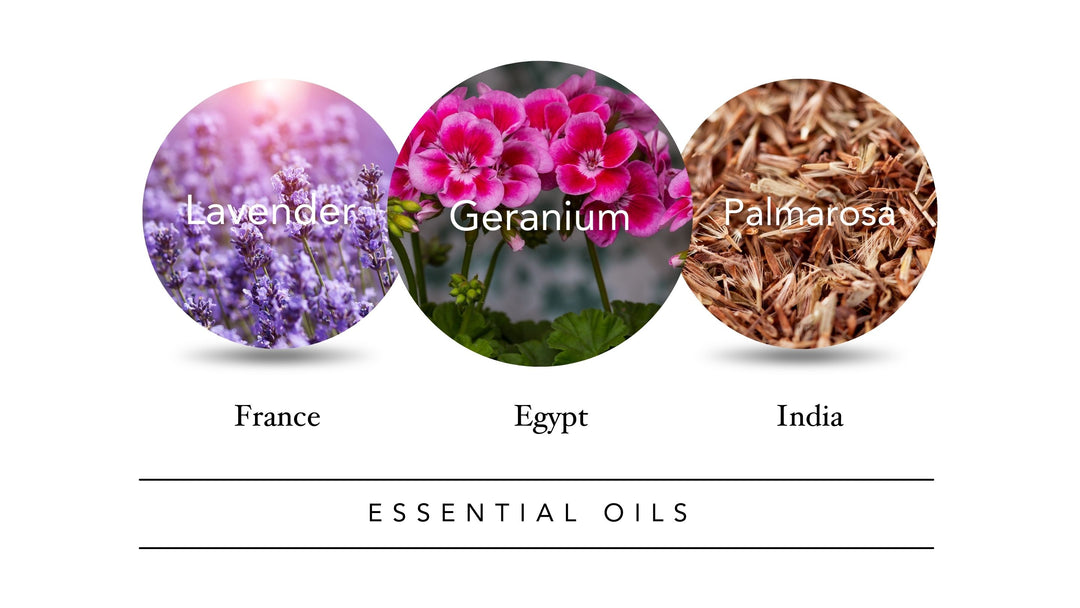 Pure Plant Essences
Lavender - Steam distilled from the fresh flowering tops of the plant and our number one choice to use in a relaxing blend.
Geranium - Extracted by steam distillation from the leaves and used extensively in perfumery making a fragrant addition to many blends.
Palmarosa - Steam distilled from the fresh or dried grass with a sweet, rosy, floral scent.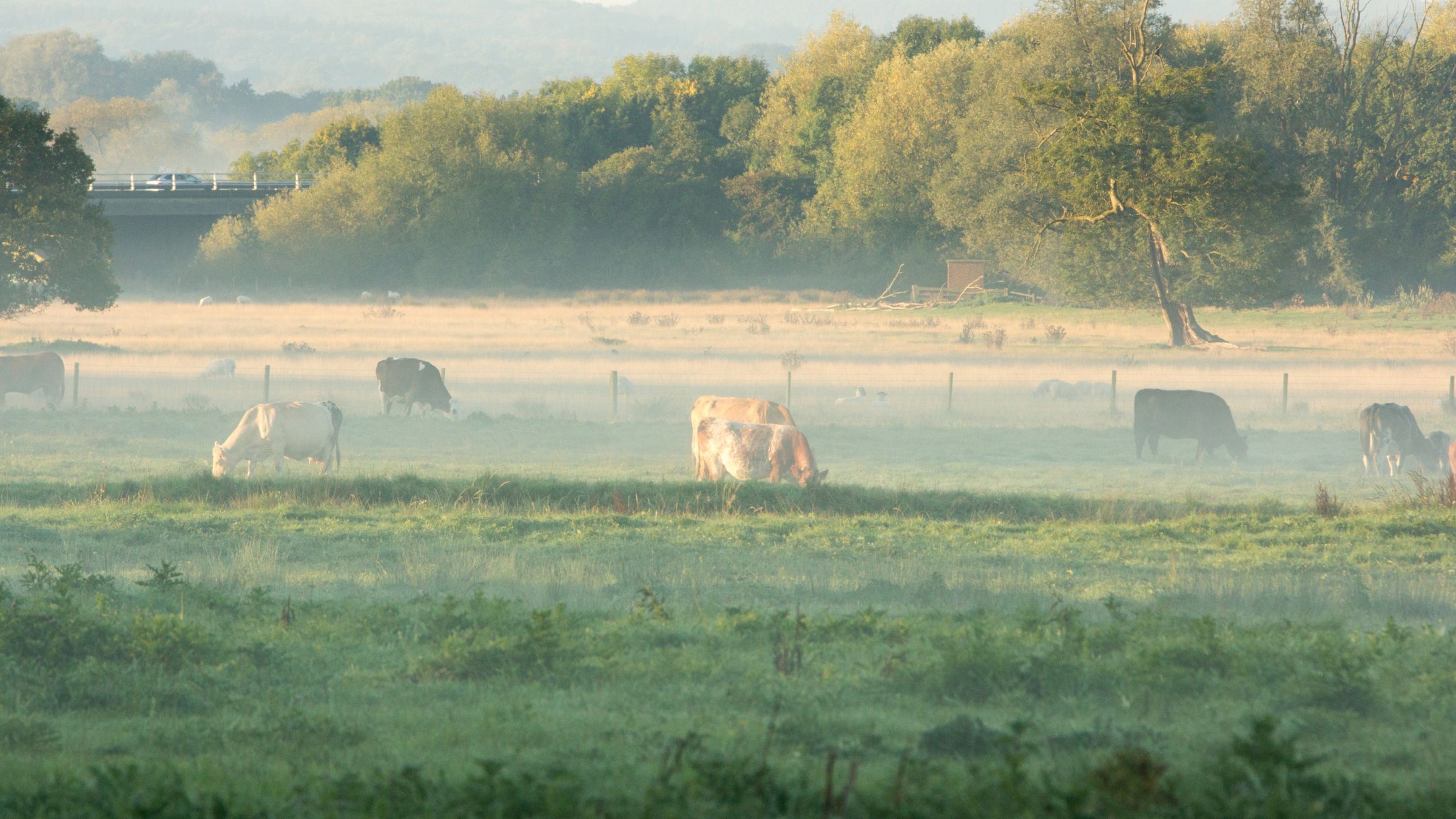 handcrafted
Made in England
Created in our studio, once a dairy farm, located in the heart of Kent, England. We use only the finest essential oils ethically sourced from around the planet.
Each scent is crafted to capture the essence of a special memory, feeling, or particular place and we believe that a fragrance for your home should be more than just a pleasant aroma - it should also have therapeutic properties that promote well-being and enhance the senses. We hope that our fragrances bring joy and meaning to your life.
Learn More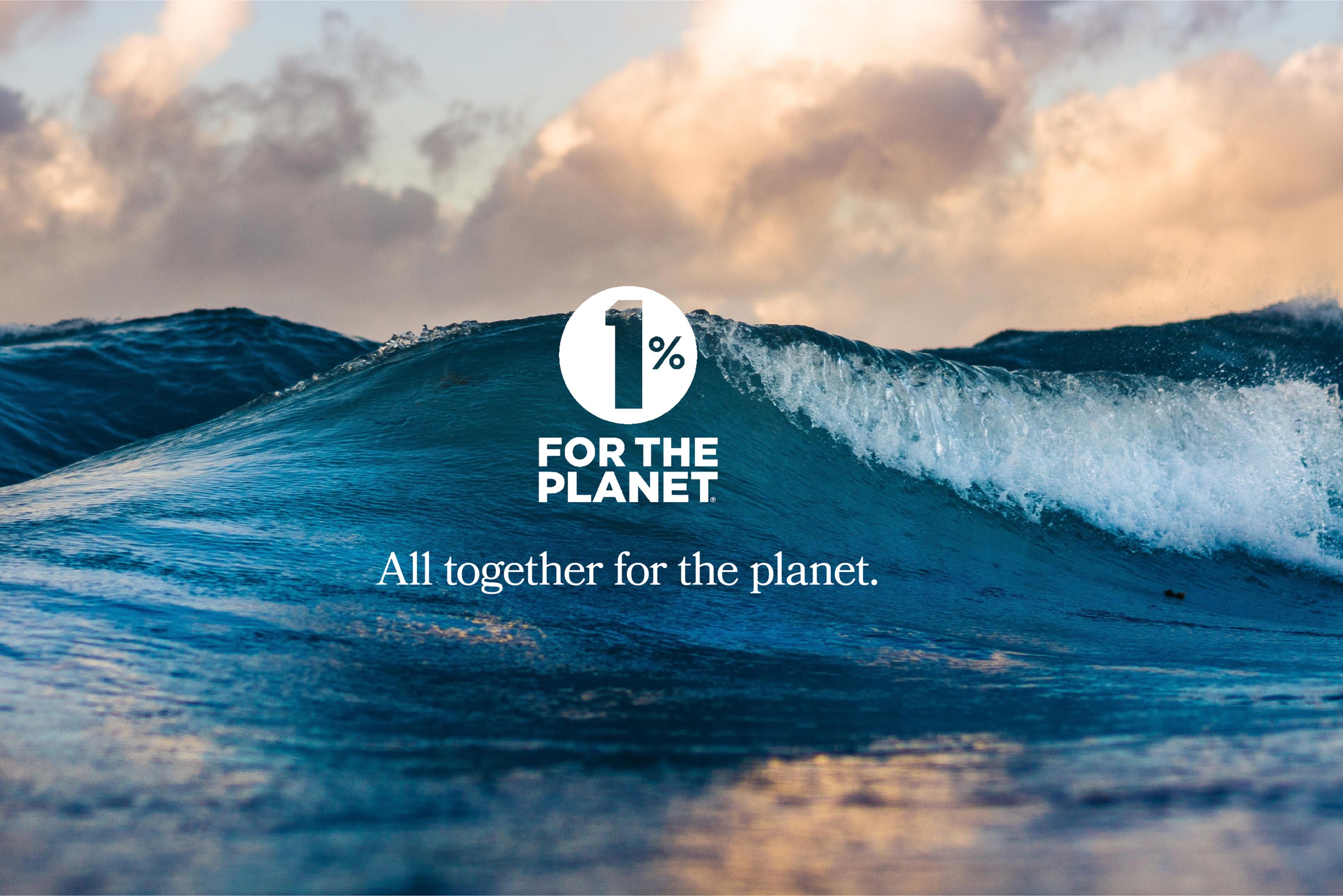 giving back
1% For The Planet Member
Each time you purchase any of our products 1% of the sale (not profit) contributes positively to a grass-roots environmental charity and since becoming a member in 2021, we have donated to The Big Blue Ocean Clean Up making a difference in the fight against ocean pollution.
LEARN MORE