A fragrant story
Exploring the gorgeous island of Sicily, you can't help but notice the abundance of lemon trees as you drive along the winding roads. Under the radiance of the Sicilian sun, the sight and smell of the lemons, larger and juicier than lemons elsewhere fill the warm air with a sweet, fresh scent of limoncello mingled with sherbet.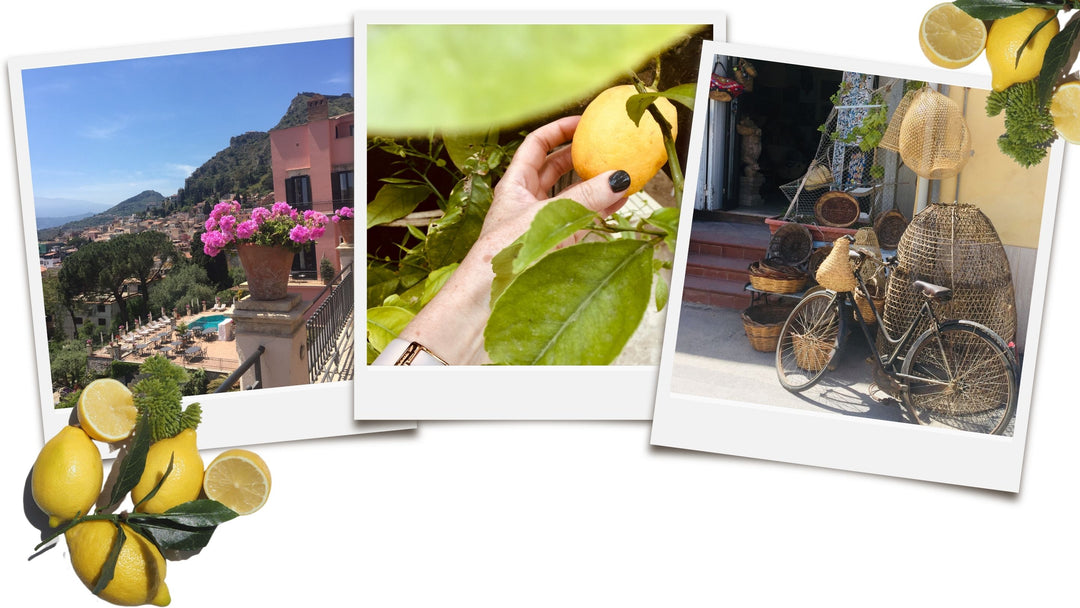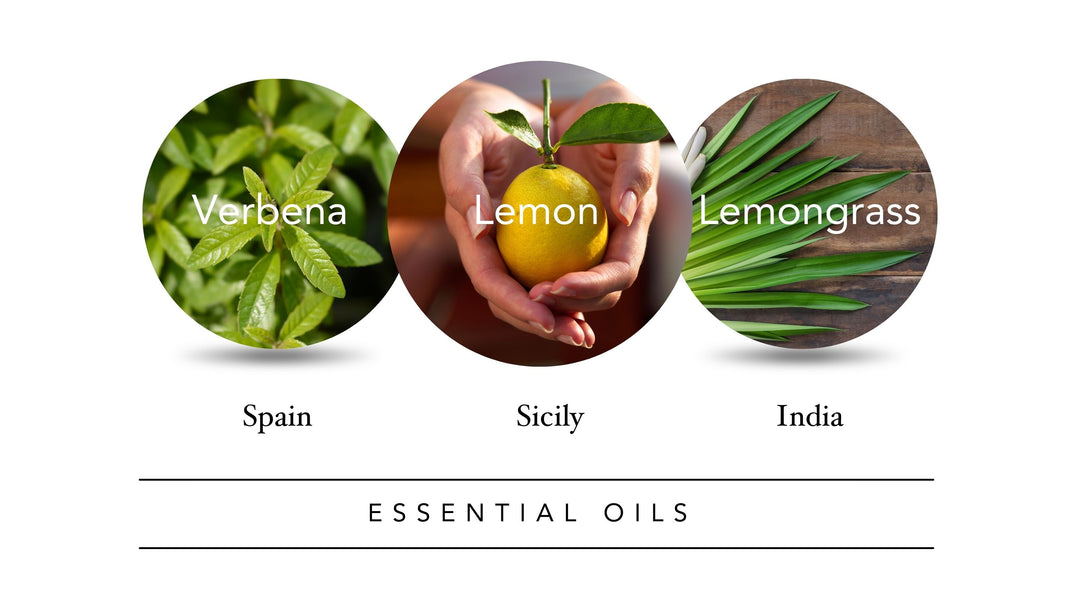 Pure Plant Essences
Verbena - Steam distilled from the freshly harvested herb with a refreshing, lemony herbaceous scent.
Lemon - Expressed from the ripe peel adding a fresh, clean note to any aromatherapy blend.
Lemongrass - Steam distilled from the fast growing chopped grass, with an intensely sweet, lemony and herbaceous aroma.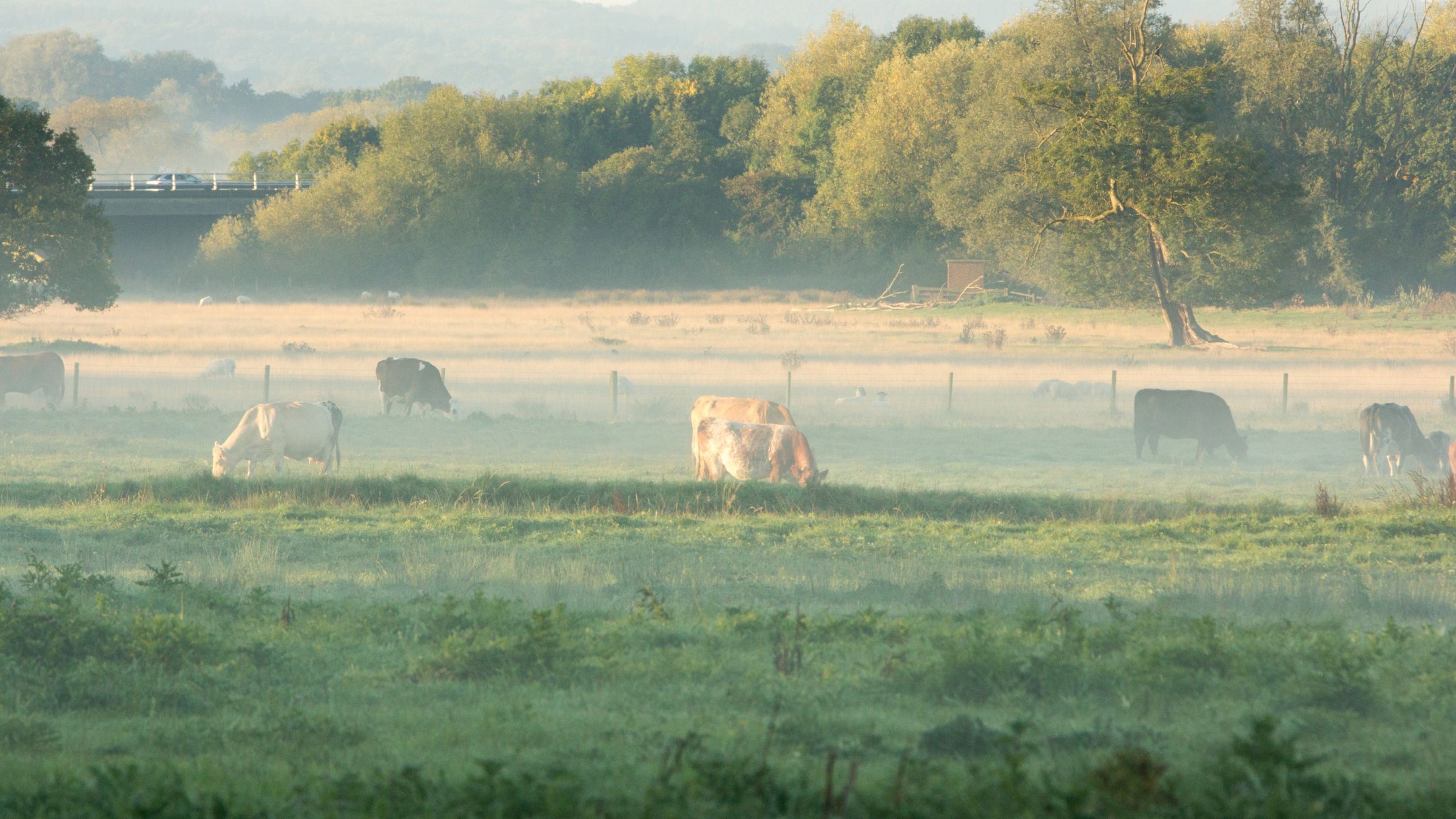 handcrafted
Made in England
Created in our studio, once a dairy farm, located in the heart of Kent, England. We use only the finest essential oils ethically sourced from around the planet.
Each scent is crafted to capture the essence of a special memory, feeling, or particular place and we believe that a fragrance for your home should be more than just a pleasant aroma - it should also have therapeutic properties that promote well-being and enhance the senses. We hope that our fragrances bring joy and meaning to your life.
Learn More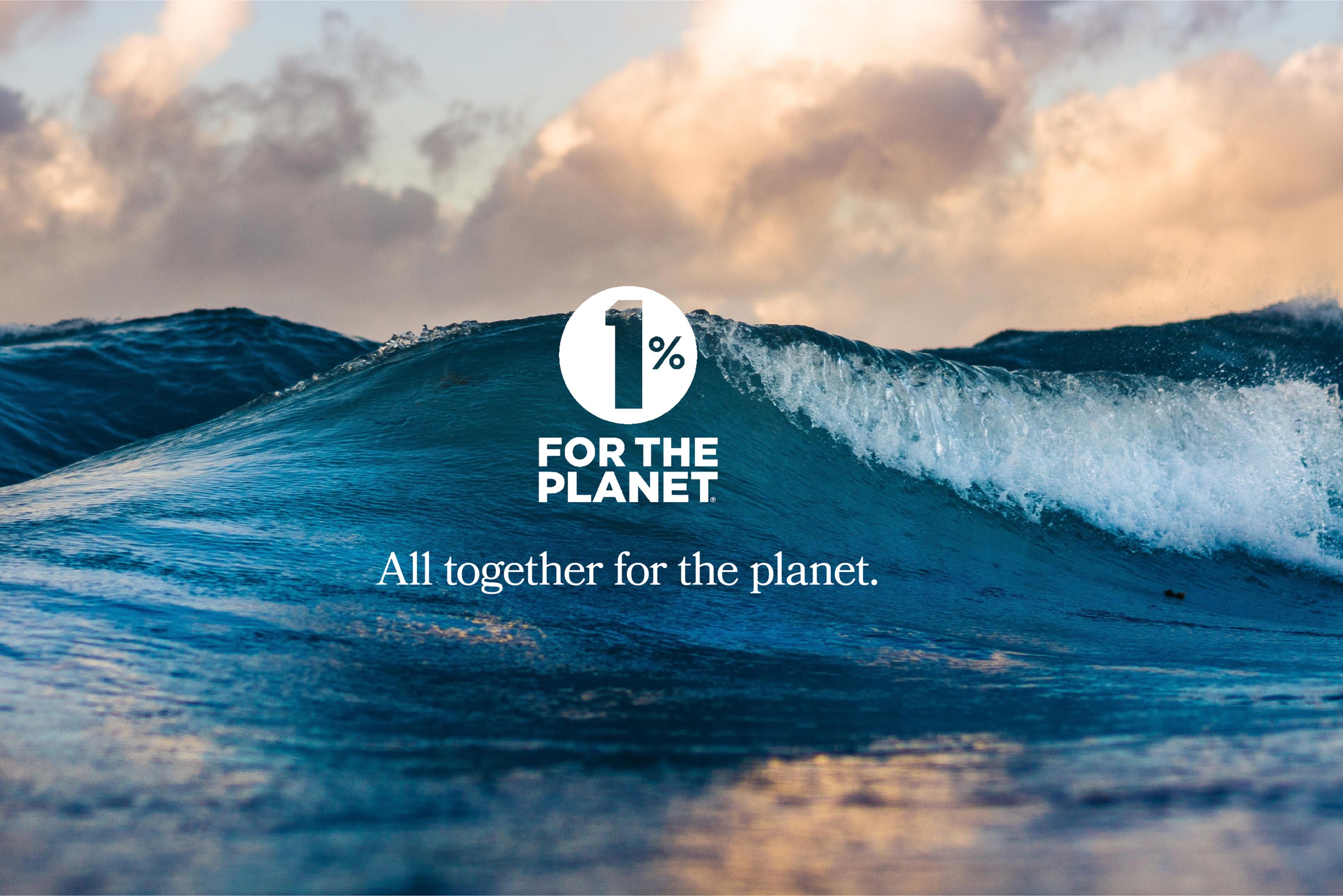 giving back
1% For The Planet Member
Each time you purchase any of our products 1% of the sale (not profit) contributes positively to a grass-roots environmental charity and since becoming a member in 2021, we have donated to The Big Blue Ocean Clean Up making a difference in the fight against ocean pollution.
LEARN MORE